Our goal is to promote higher literacy levels while ensuring individual educational needs aren't just met but exceeded.
Application form below

Teach at Skills Tuition Centre
Qualified Teacher & Other Experts wanted from all over Shropshire.

Are you looking for extra income? We have part-time freelance vacancies with excellent pay in the subjects/areas below:
Complete the application form below uploading your CV and email us your certificates.
Please note that vacancies are also advertised regularly on our Facebook page, please follow our page to be kept up to date with news and open positions. If you are emailing us your CV's, please forward to info@skillstuitioncentre.co.uk and state the vacancy/position that you are interested in.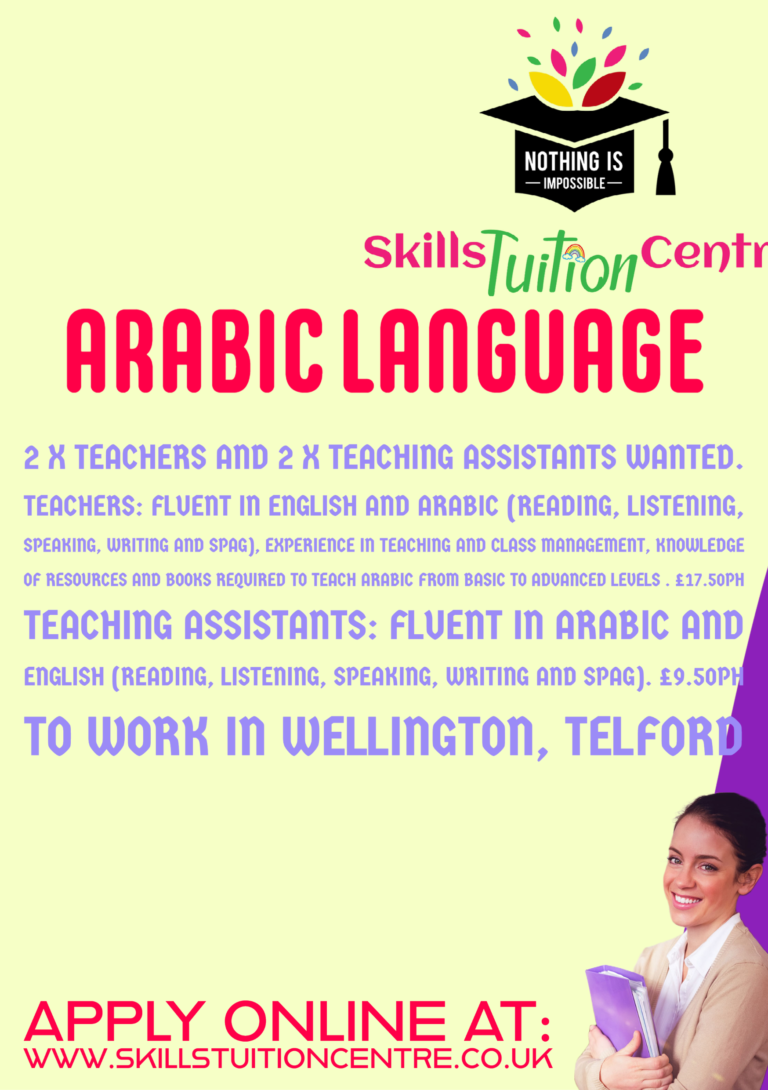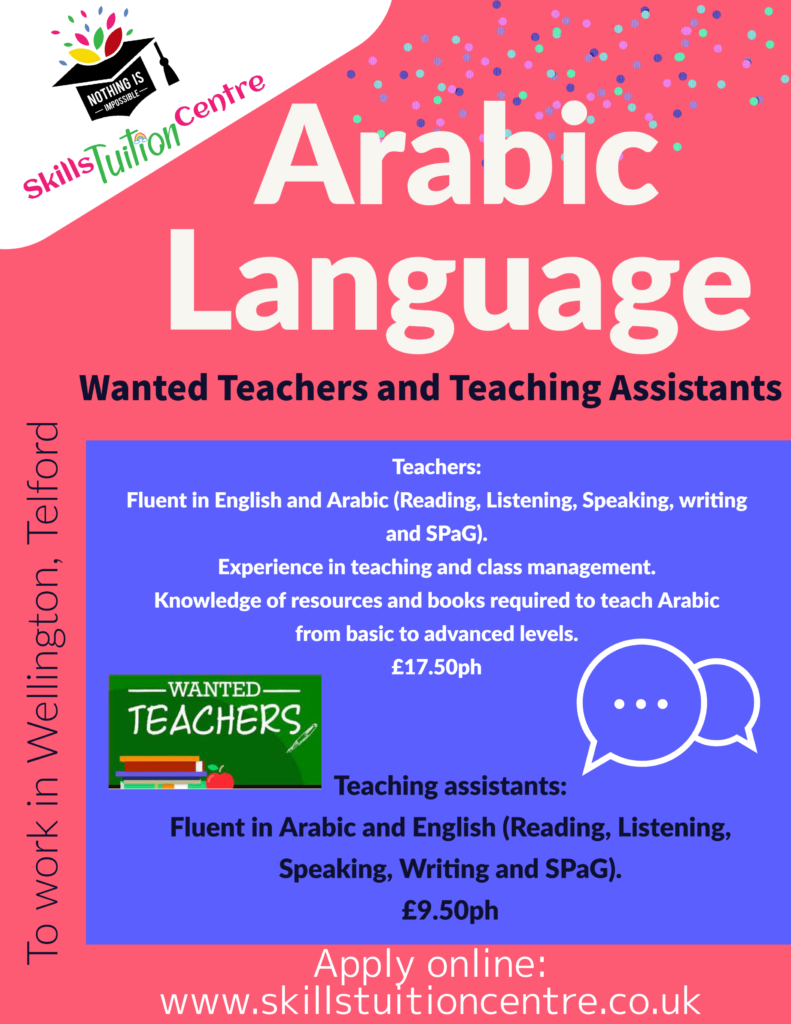 Qualified teachers, please upload or email your CV to register your interest.